Welcome by c-o-e!
Discover a different place to work…
If we don't like what we do, odds are weak that we will deliver our full potential, which just won't do, because our business model is precisely to unleash it! Below is a quick overview of some of our HR differentiators. If you recognise here the way you want to work, don't hesitate to contact us for more information, or to directly apply to one of our open positions.
---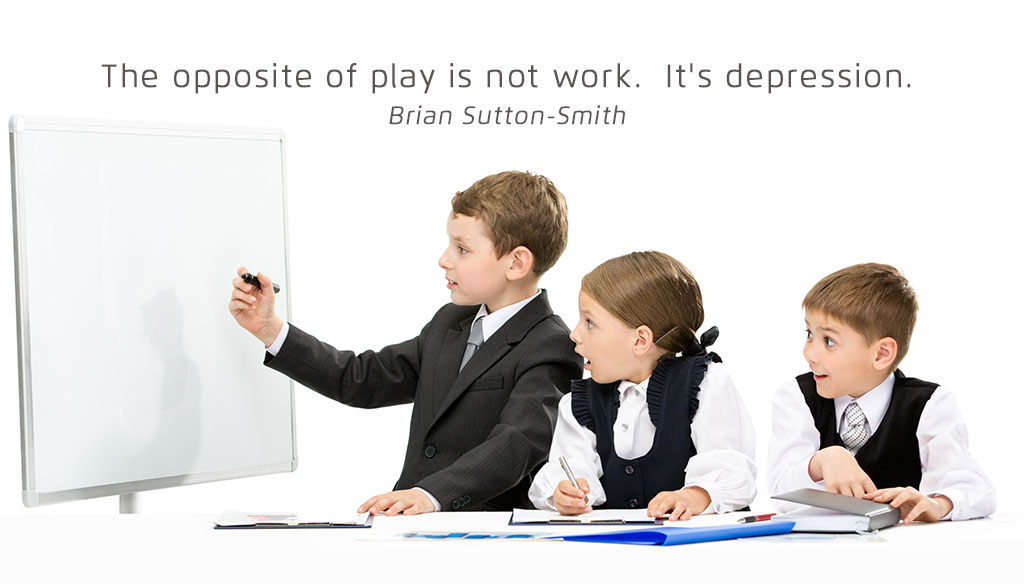 We work for pleasure
We don't work for money.
We work on things that we like, we have fun doing it and we deliver AGAP*.
Bottom line
: our clients are happy, the company gets paid, and everybody is rewarded according to their contribution:
No remuneration cap
No shareholder to please with high dividends
No small line hidden on the bottom of the page
Clear and transparent revenue computation
… which is often higher than elsewhere. But
money is the cherry on top, not the incentive.
*: as great as possible
---
The firm exists to make our life easier, not knottier
We recruit smart & grown up people, therefore, we consider we don't need to mother them. There are only three major principles:
Clients come first!
In addition to respecting any applicable laws and regulations, we apply a strict ethical framework: being professional and demonstrating intellectual honesty in any circumstances, delivering the best quality possible to clients, etc.
Work shall be a pleasure (cf. above section): if you don't feel like working here, just don't! There are lots of other companies on the market where you can arrive every morning, mourning, complaining with your colleagues about your job and longing for the week-end or your next holidays to come…
Each and every internal rule aims at applying those principles in the most efficient way possible, there are no "authority rules":
Work when you want*. You work better in the morning? Do it! You work better in the evening? Do it! You need to make a personal appointment in the middle of the day? Make it! We are only interested in what you deliver, we don't care when you prepare it.
Work where you want*. You can work from home, or from the office, or from a coffee shop (obviously applying precautions to ensure confidentiality).
You work with us and think you have an idea for a better rule that would be even more efficient? Great, you are very welcome to propose it, and make our work environment even more pleasant! Though, we already applied quite a few ideas inside the office, but you will discover it in due time 😉
*: as long as you respect the "Clients come first!" principle, of course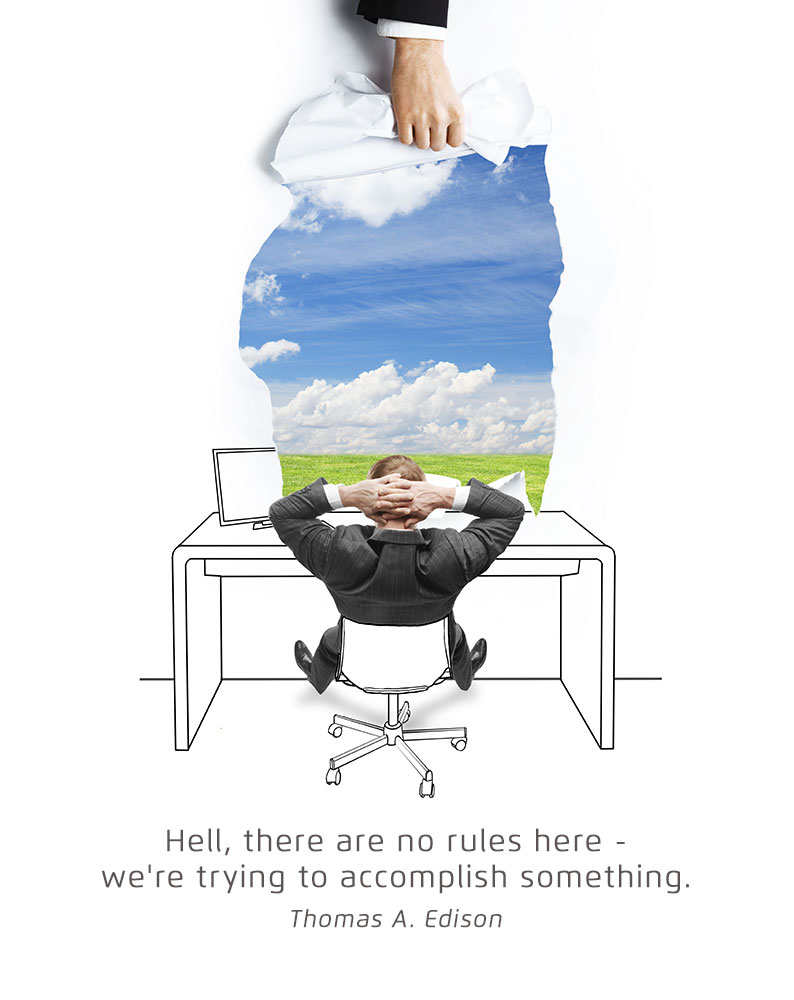 ---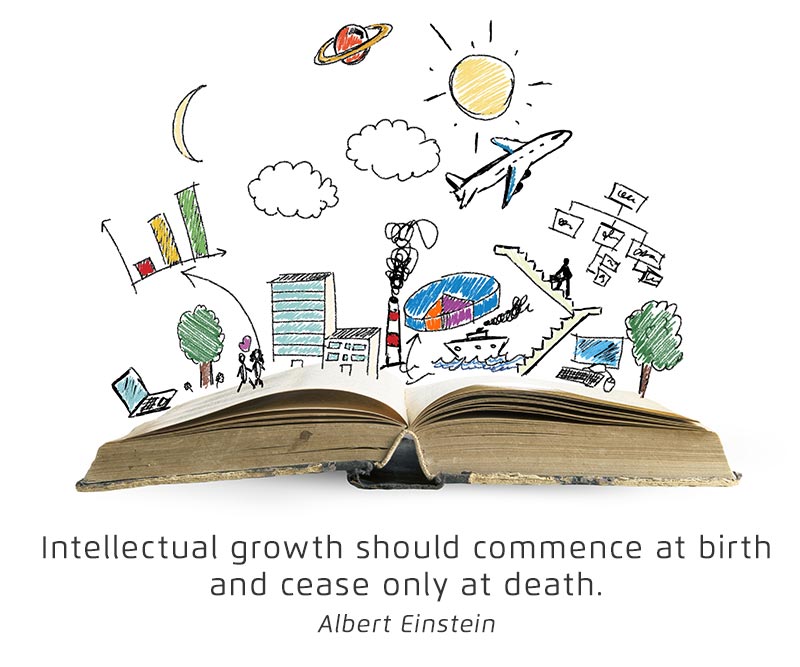 We will never stop learning
Learning is a never-ending path along which each step you take gives you the taste of walking further, only to discover a longer portion of the path laying in front of you.
We love this taste. We love pushing the horizon always further. We love learning. We love generating new ideas, creating new products, making our contribution to a brighter tomorrow!
Working at c-o-e means knowing we don't know anything yet, and enjoying this idea.
We recruit smart people, who are great at what they do, but want to become even greater and to expand their horizon.
Our business model is built on synergies between IT, business & regulatory expertises: that's why any new joiner coming from any of these fields starts by learning about the two others… and much more!
We have to be able not only to develop good practices and good ideas on a given field, but to adapt and extend them to completely different environments.
This is where disruptive innovations come from. This is where we keep heading to.
December 10, 2023
Our current open positions