c-o-e Corporate Website Homepage
OUR
PHILOSOPHY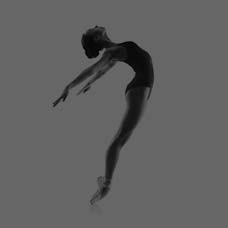 Simplicity
Simplicity is the ultimate sophistication.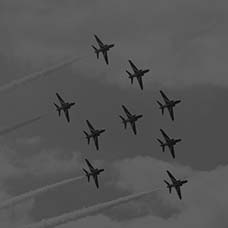 Expertise
An investment in knowledge pays the best interest.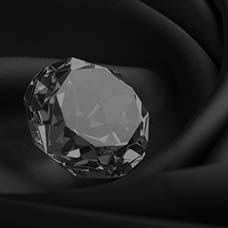 Quality
It's a funny thing about life; if you refuse to accept anything but the best, you very often get it.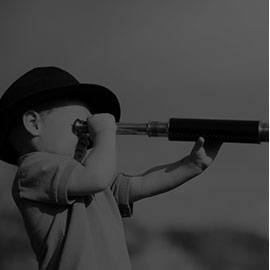 Clarity
If you can't explain it simply, you don't understand it well enough.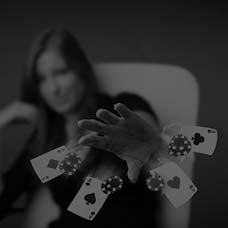 Excellence
Excellence is the gradual result of always striving to do better.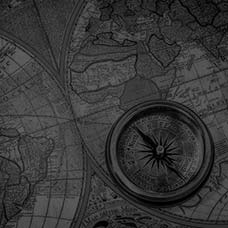 Pragmatism
Think like a man of action, act like a man of thought.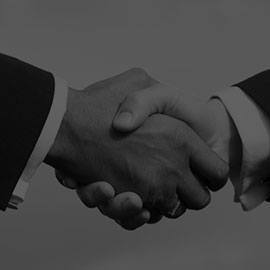 Trust
In a networked world, trust is the most important currency.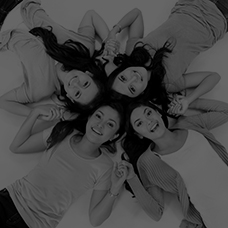 Fun & Friendship
The best ideas come as jokes. Make your thinking as funny as possible.
Our
Ecosystem
Our clients are our best credentials and the reason we are undertaking all these challenges successfully!
Below is a selection of clients we are fortunate to work with: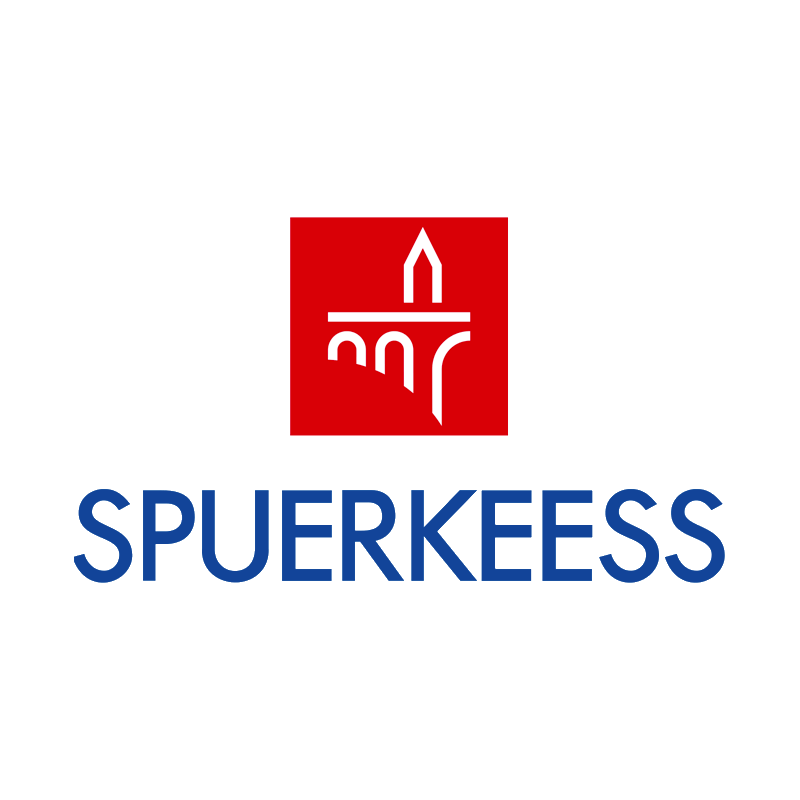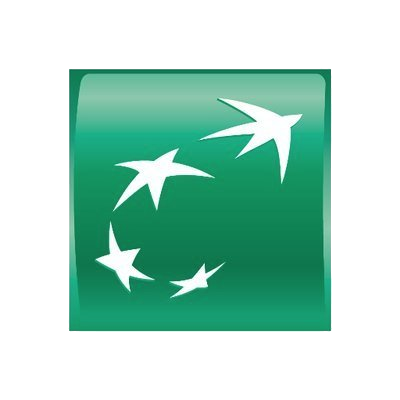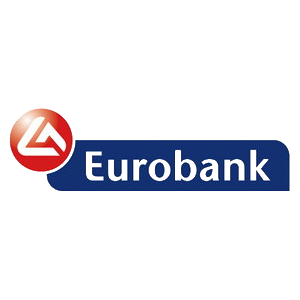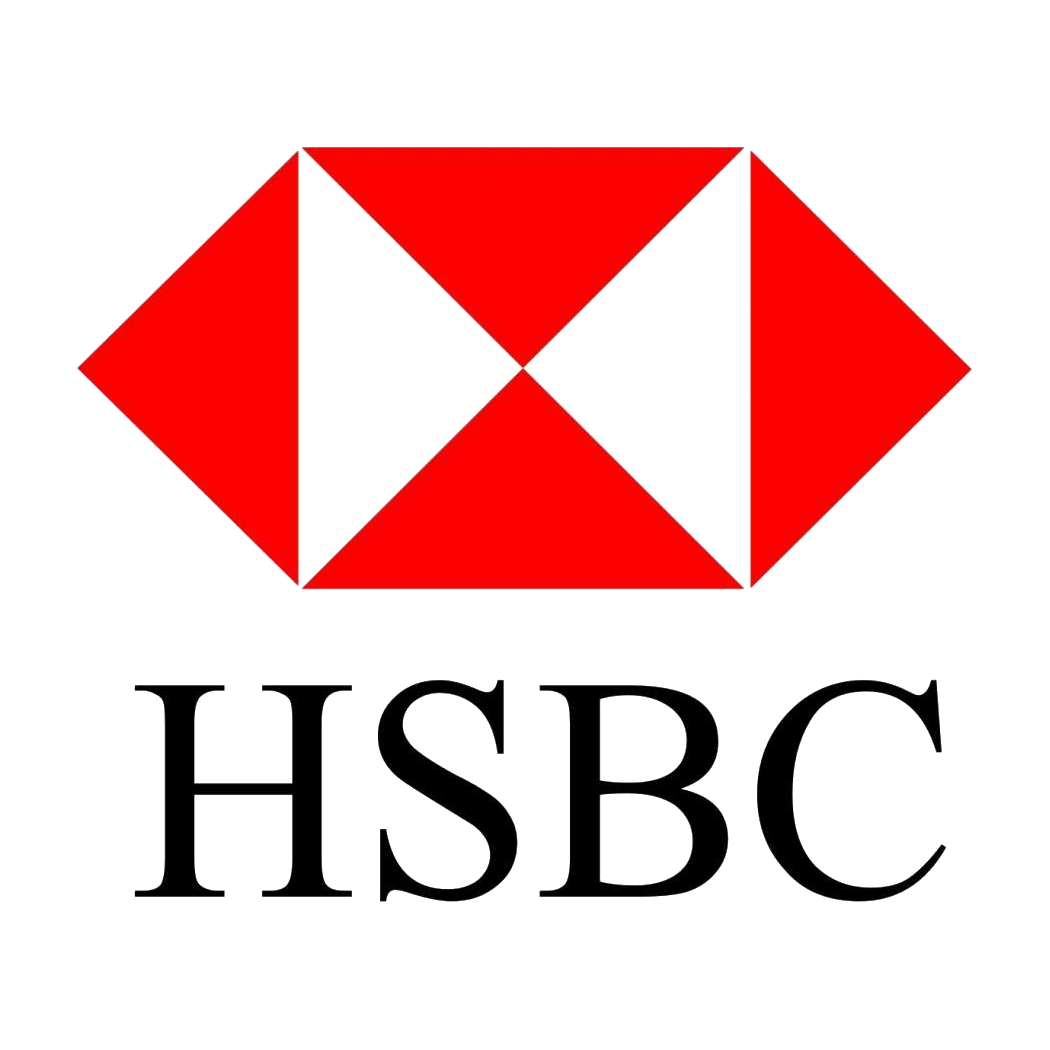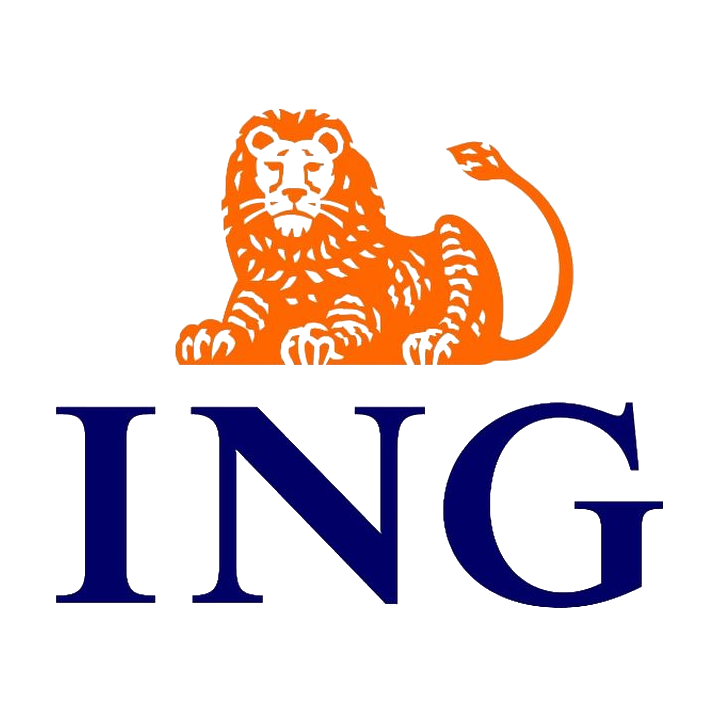 SPF Finance
Public Sector
AG2R La Mondiale
Insurance
Partnerships are in our DNA. We do what we are the best at, and we select top of the notch partners to help us consistently deliver the best possible services to our clients: better than yesterday and still not as great as tomorrow!


Red Hat
The world's open source leader

Microsoft
Business Partner

The
Founders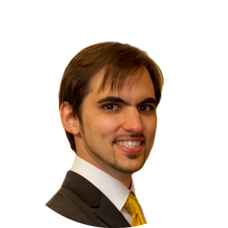 Bernard d'Avout
Chief Executive Officer
Email: [email protected]
Luxembourg: +352 28 80 20 1
France: +33 (0)7 88 40 80 55
Contact

Us
Email Address
Phone Number
+352 28 80 20 1
C-O-E
Addresses

Luxembourg Office
23 avenue Pasteur
L-2311 Luxembourg
Phone: +352 28 80 20 1