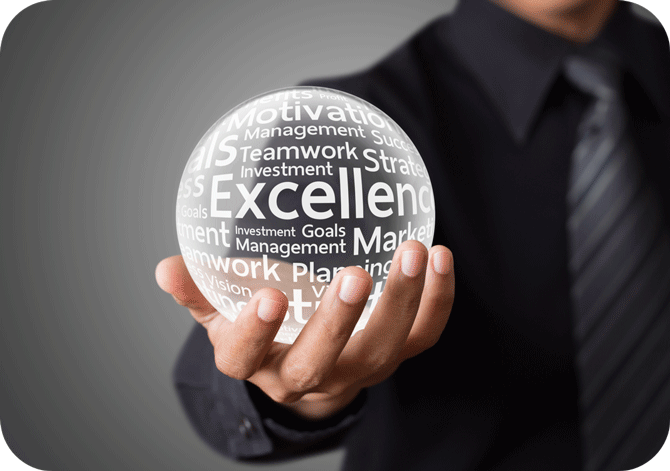 Our Company
Council of Experts (c-o-e) is a young and dynamic company. It offers services in Belgium, France, Luxembourg, Monaco, Switzerland and United Kingdom. Our organization is a partnership of experts with consultancy backgrounds driven by the same lust for helping our customers to suit their needs the best and fit their constraints. The company primarily operates in the areas of information management, optimization of processes & working methods as well as "regulatory" consulting. Our principal target audience is the financial sector. However, we do offer our services to almost all kinds of companies. We help our customers to define a strategy. This means helping them understanding regulatory topics & information management challenges but also developing products (software) and implementing solutions.

Our philosophy is summarized in our slogan: "Simply Achieving"®.

We radically differentiate from the traditional positioning of consulting firms: many consultants will tell you "you need us because it is complicated"; we say, "You need us to keep it simple". On the technical aspect, we only provide our clients with proven solutions fitting their needs the best. We are well known for our expertise in document management since we are used to work on huge projects. Our competitors usually offer either regulatory advisory services or operational advice, or conduct technical implementations – when some big players offer all of these services, they do so within separate departments, which most often results in a loss of efficiency.

c-o-e is positioned as an alternative to the traditional dichotomies of the consulting market:
We are fortunate to be able to offer our clients the agility and responsiveness of small structures, while perfectly mastering the operational organization of large companies and especially that of our partners;

We rely on a network of strong partners covering most of Europe. It enables us to help our customers solve the vast majority of their issues and always select the most appropriate team to meet their needs.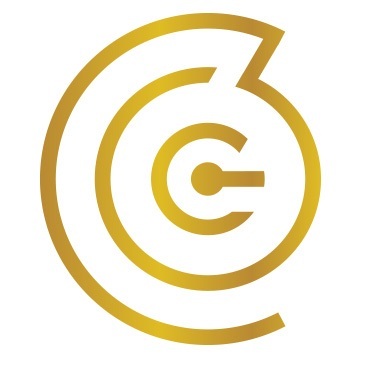 Our Corporate Logo
Our logo is the fruit of a strong collaboration between our designer, those who inspired us and our team. At first, we imagined something that would transmit our philosophy: make simpler things that look complicated. In order to do that, we came up with an idea of a maze game. In a maze game, the only goal is to find the exit, the ending-point. There are no other purposes. On the contrary, what differs in c-o-e's logo is the exit. Our logo has no dead-end, because even though solutions exist, they are not supposed to lock you up with them. Nevertheless, the dot in the center of our logo is still able to find its right place; the only difference is that its journey does not end there. It can evolve and go some place else, as there is more than one solution to a problem. The dot is also a component of the "power" button you can see on the center. The button is there to remind us how we do the best we can to empower those who work with us and ourselves. We chose the maze to illustrate how c-o-e just achieves to solve problems, always looking towards a solution. It is also a strong reminder of our slogan. Moreover, choosing a game-inspired logo was a wink to another of our mantras: it is possible to work efficiently while having fun. We would like to thank all the person who bore with us during the process, and helped us with their precious advises.